Actionable Analytics for Strategic Maintenance of Critical Software: An Industry Experience Report
By Lori Cameron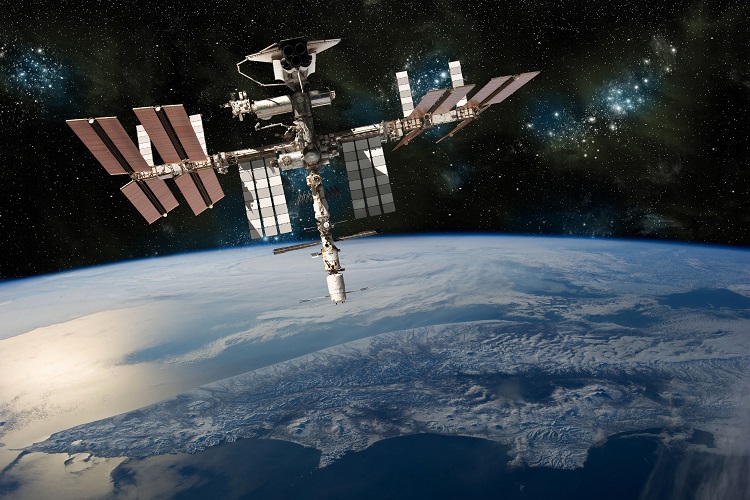 NASA has been successfully sustaining the continuous operation of its critical navigation software systems for over 12 years.
To accomplish this, NASA scientists must continuously monitor their process, report on current system quality, forecast maintenance effort, and sustain required staffing levels.
Dan Port of the University of Hawaii at Manoa and Bill Taber of the Jet Propulsion Laboratory present some examples of the use of a robust software metrics and analytics program that enables actionable strategic maintenance management of a critical system (Monte) in a timely, economical, and risk-controlled fashion.
Read "Actionable Analytics for Strategic Maintenance of Critical Software" (login may be required for full text)
---
About Lori Cameron
Lori Cameron is a Senior Writer for the IEEE Computer Society and currently writes regular features for Computer magazine, Computing Edge, and the Computing Now and Magazine Roundup websites. Contact her at l.cameron@computer.org. Follow her on LinkedIn.